Zontes G1 125
ABS
LED
Rent a motorcycle for days
3 days or more
Price: 110 zł
GROSS COST PER DAY
(all prices include vat 23%)
With limit km: 150 km
Without km limit: plus 20 zł
Ram Mount: 15 zł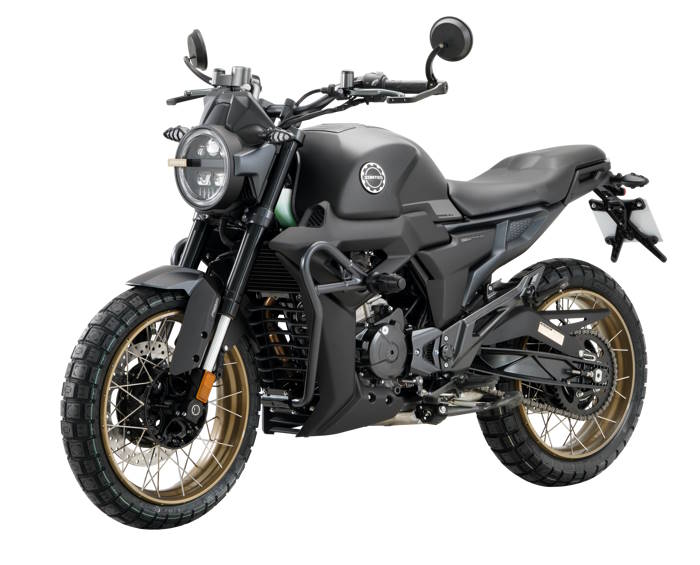 Yamaha Tricity 125
ABS
125cm2
Rent a motorcycle for days
3 days or more
Price: 80 zł
GROSS COST PER DAY
(all prices include vat 23%)
With limit km: 150 km
Without km limit: plus 20 zł
Ram Mount: 15 zł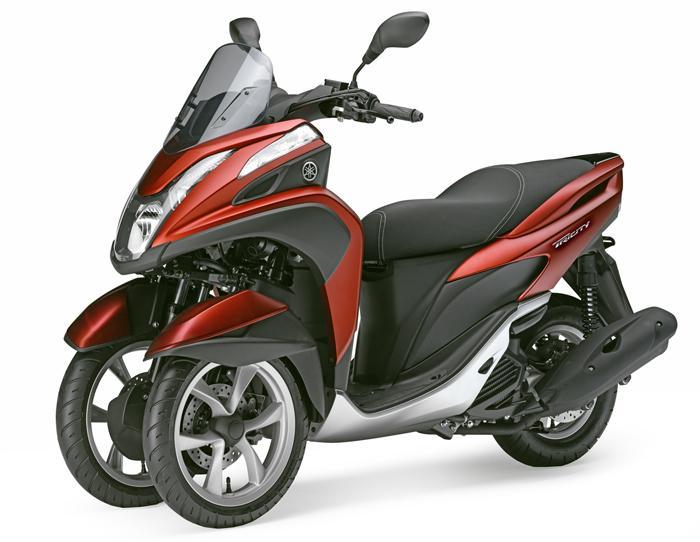 Yamaha MT-07
ABS
Central trunk
2018 Model
Rent a motorcycle for days
3 days or more
Price: 210 zł
GROSS COST PER DAY
(all prices include vat 23%)
With limit km: 300 km
Without km limit: plus 30 zł
Central trunk: 15 zł, Bundle: 25 zł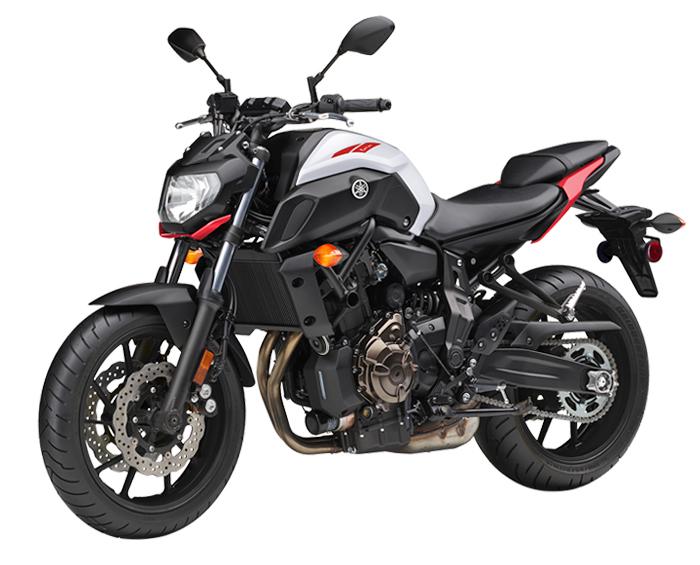 Yamaha Tracer 700
ABS
Central trunk
Rent a motorcycle for days
3 days or more
Price: 230 zł
GROSS COST PER DAY
(all prices include vat 23%)
With limit km: 300 km
Without km limit: plus 30 zł
Central trunk: 15 zł, Bundle: 25 zł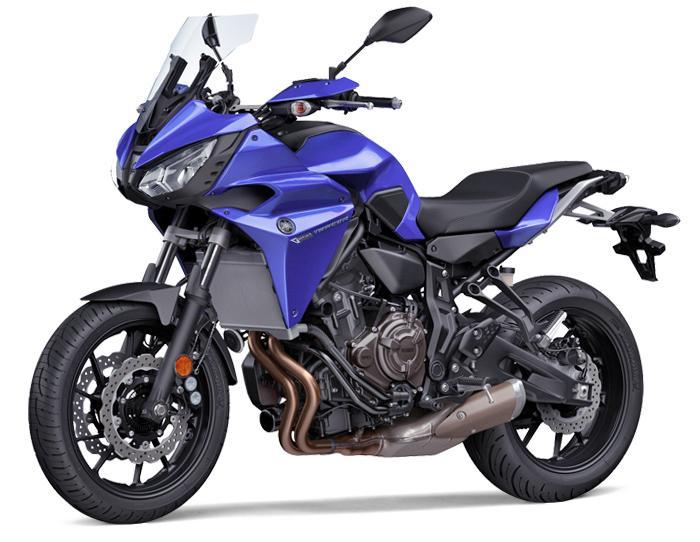 Yamaha Tracer 900
ABS
Rent a motorcycle for days
3 days or more
Price: 300 zł
GROSS COST PER DAY
(all prices include vat 23%)
With limit km: 300 km
Without km limit: plus 40 zł
Side cases: 20 zł, Bundle: 25 zł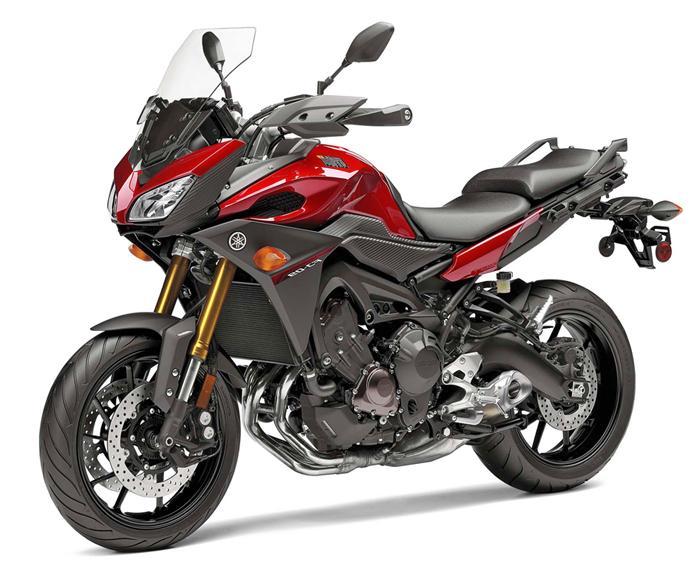 BMW R1200GS
ABS
Rent a motorcycle for days
3 days or more
Price: 430 zł
GROSS COST PER DAY
(all prices include vat 23%)
With limit km: 300 km
Without km limit: plus 40 zł
Cases (set of 3): 20 zł, Bundle: 25 zł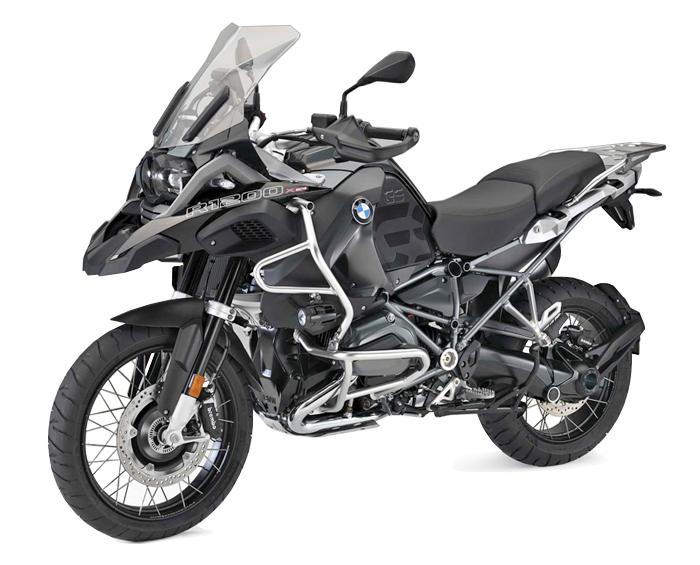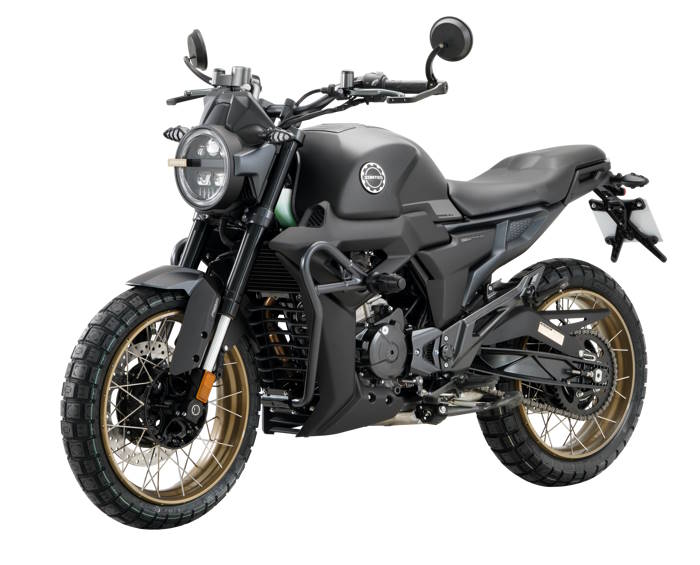 Rent a motorcycle for days
3 days or more
Price: 110 zł
With limit km: 150 km
Without km limit: plus 20 zł
Ram Mount: 15 zł
GROSS COST PER DAY
(all prices include vat 23%)
---
Rent a motorcycle for months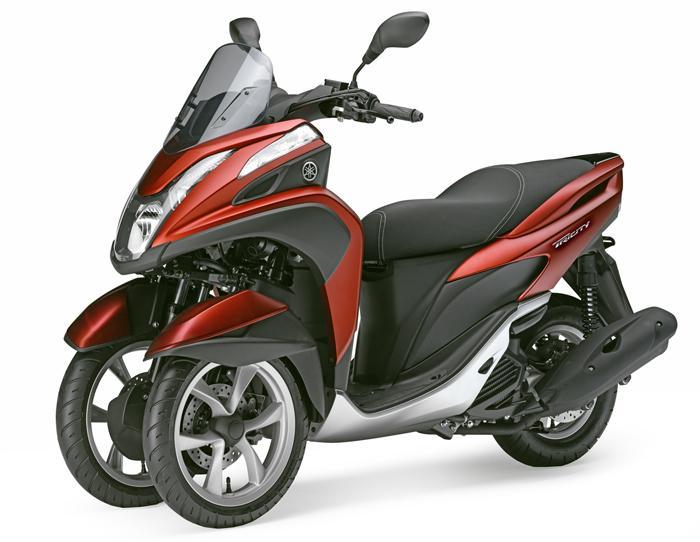 Rent a motorcycle for days
3 days or more
Price: 80 zł
With limit km: 150 km
Without km limit: plus 20 zł
Ram Mount: 15 zł
GROSS COST PER DAY
(all prices include vat 23%)
---
Rent a motorcycle for months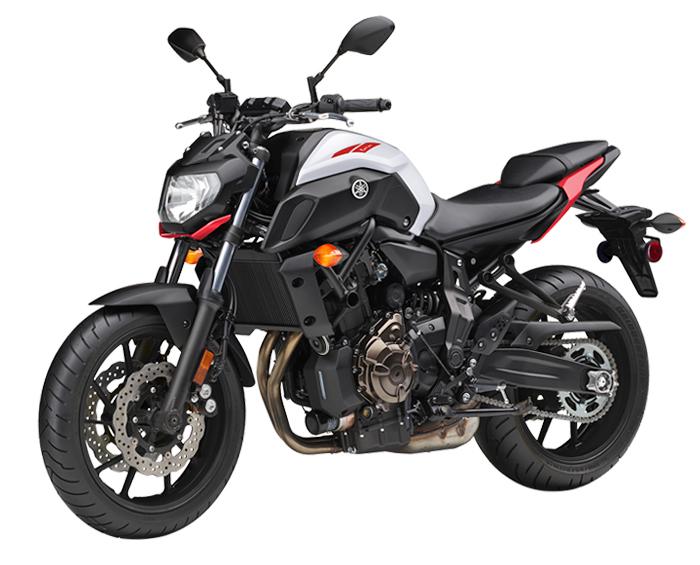 ABS
Central trunk
2018 Model
Rent a motorcycle for days
3 days or more
Price: 210 zł
With limit km: 300 km
Without km limit: plus 30 zł
Central trunk: 15 zł, Bundle: 25 zł
GROSS COST PER DAY
(all prices include vat 23%)
---
Rent a motorcycle for months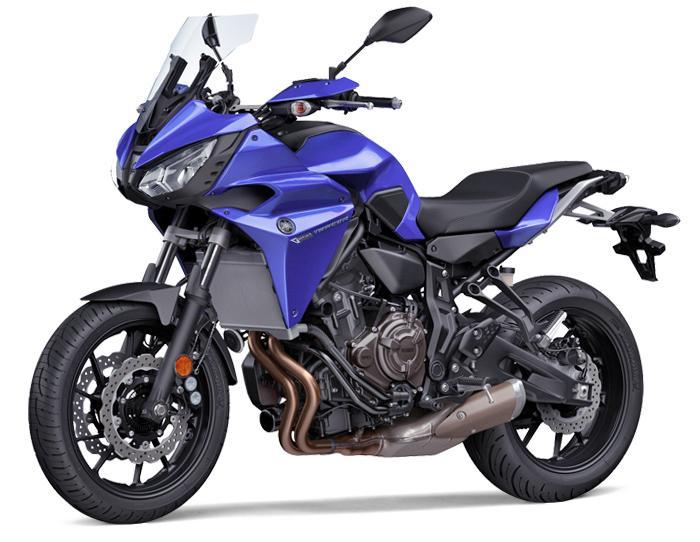 Rent a motorcycle for days
3 days or more
Price: 230 zł
With limit km: 300 km
Without km limit: plus 30 zł
Central trunk: 15 zł, Bundle: 25 zł
GROSS COST PER DAY
(all prices include vat 23%)
---
Rent a motorcycle for months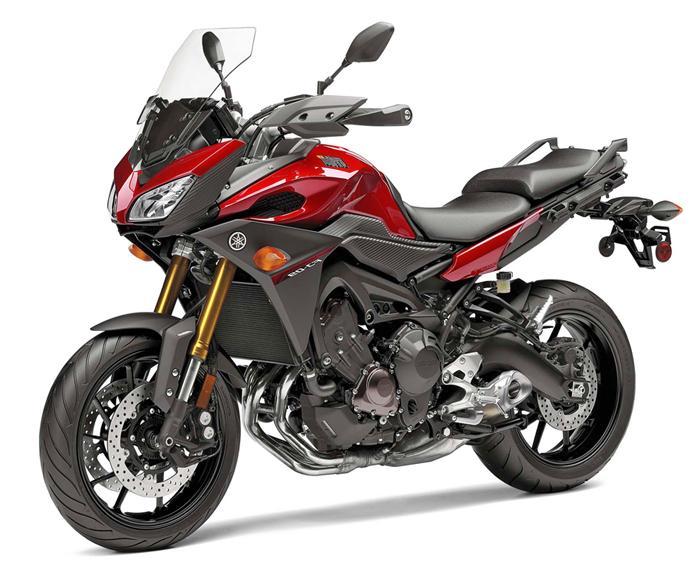 Rent a motorcycle for days
3 days or more
Price: 300 zł
With limit km: 300 km
Without km limit: plus 40 zł
Side cases: 20 zł, Bundle: 25 zł
GROSS COST PER DAY
(all prices include vat 23%)
---
Rent a motorcycle for months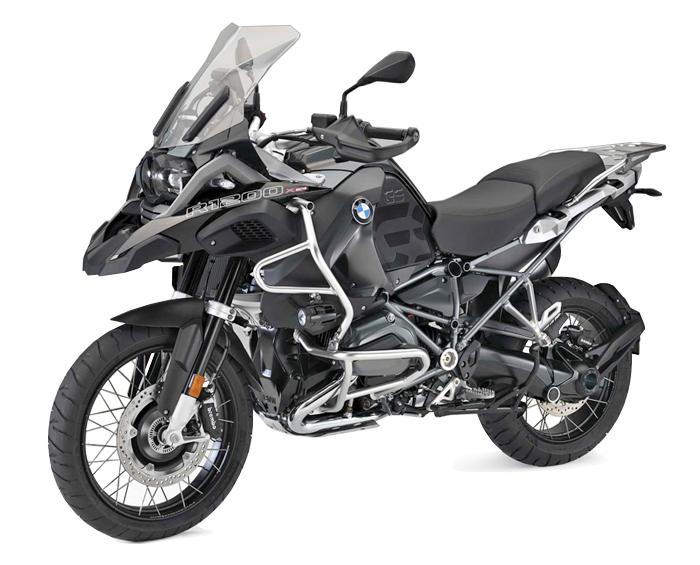 Rent a motorcycle for days
3 days or more
Price: 430 zł
With limit km: 300 km
Without km limit: plus 40 zł
Cases (set of 3): 20 zł, Bundle: 25 zł
GROSS COST PER DAY
(all prices include vat 23%)
---
Rent a motorcycle for months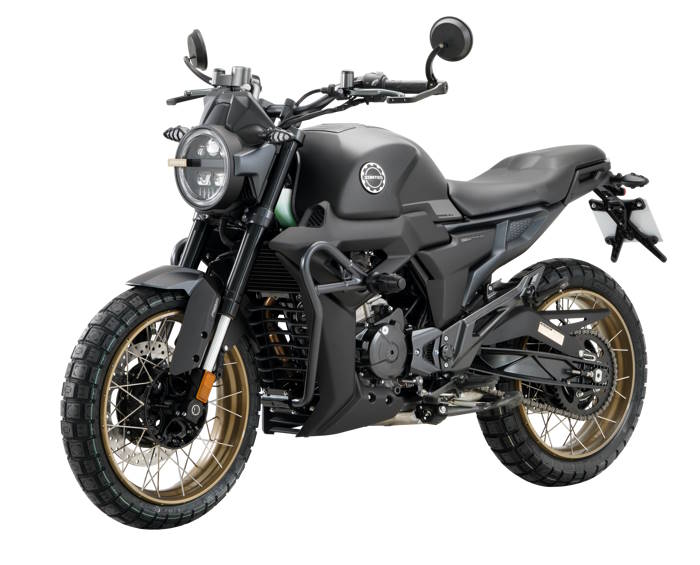 Rent a motorcycle for days
3 days or more
Price: 110 zł
With limit km: 150 km
Without km limit: plus 20 zł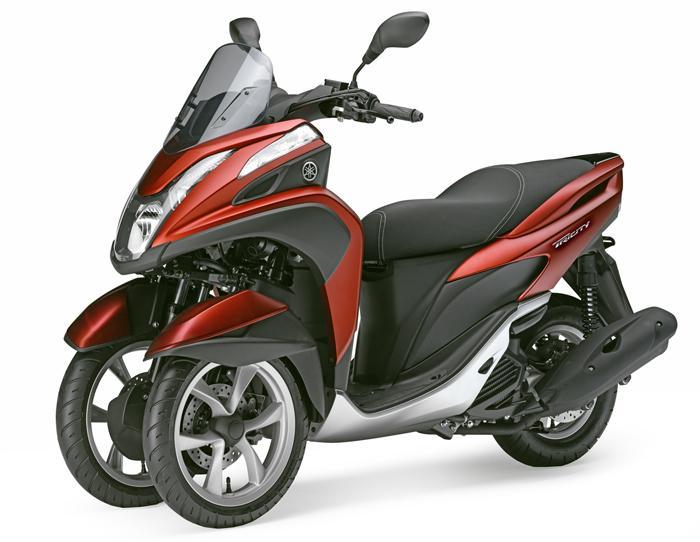 Rent a motorcycle for days
3 days or more
Price: 80 zł
With limit km: 150 km
Without km limit: plus 20 zł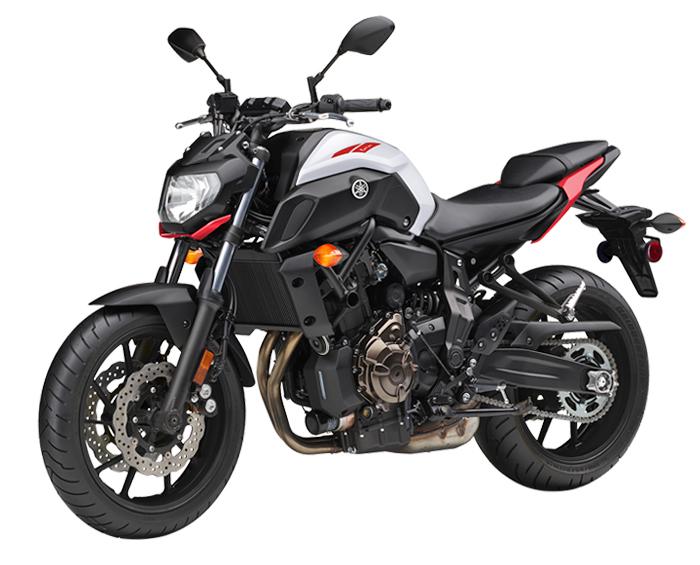 Rent a motorcycle for days
3 days or more
Price: 210 zł
With limit km: 300 km
Without km limit: plus 30 zł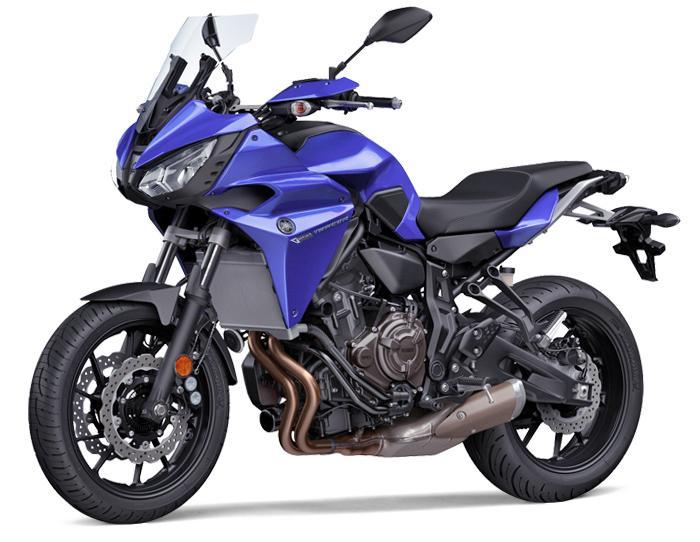 Rent a motorcycle for days
3 days or more
Price: 230 zł
With limit km: 300 km
Without km limit: plus 30 zł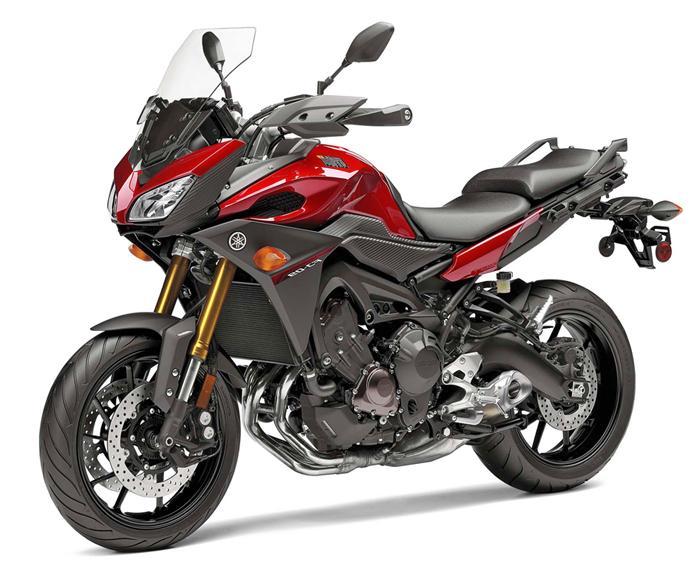 Rent a motorcycle for days
3 days or more
Price: 300 zł
With limit km: 300 km
Without km limit: plus 40 zł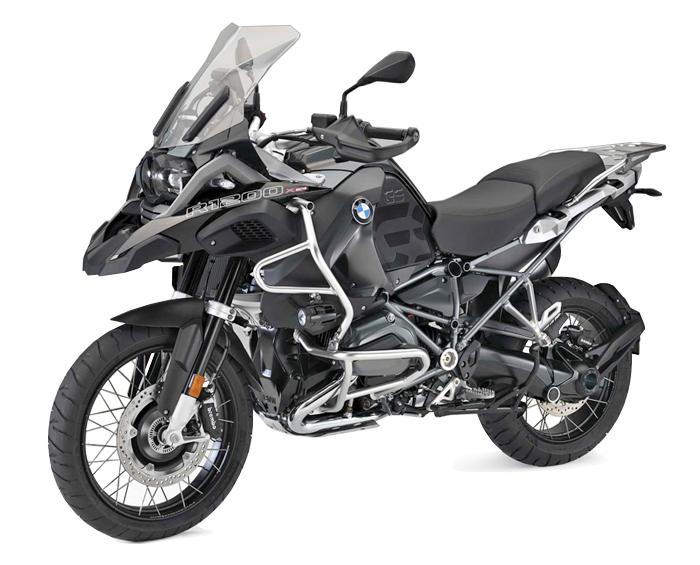 Rent a motorcycle for days
3 days or more
Price: 430 zł
With limit km: 300 km
Without km limit: plus 40 zł
ALL PRICES INCLUDE VAT 23%
Book online
and you will get
the lowest price!
Our representative will contact you
to confirm the reservation.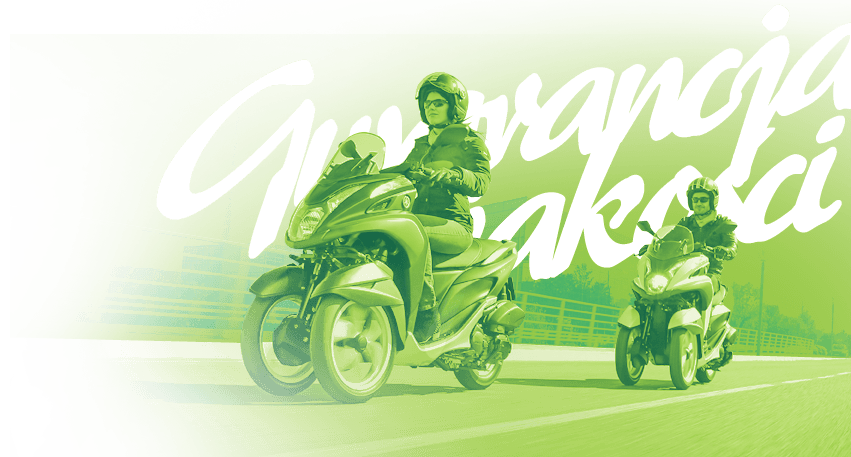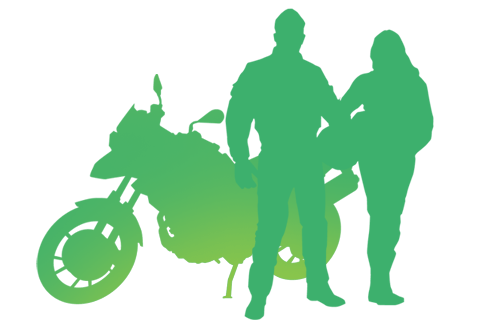 Experience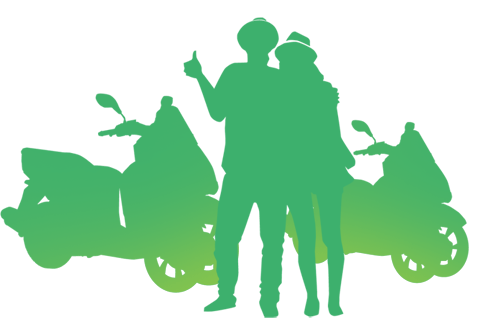 The offer for You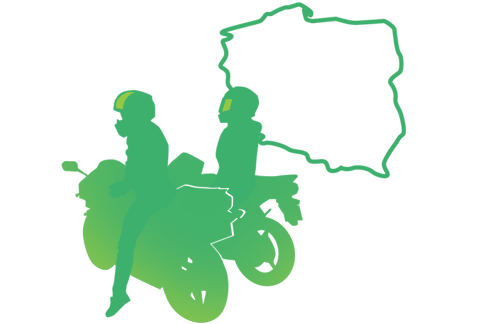 Availability
We are a nationwide car rental company which has 12 branches in Poland (Kraków, Katowice, Warszawa, Poznań, Łódź, Nowy Targ, Gdańsk, Wrocław, Białystok, Szczecin, Lublin, Rzeszów). In the near future we plan to open new branches in Rzeszow and Olsztyn. Our employees deliver cars to the airport (Krakow – im. Jana Pawla II (Balice) KRK/EPKK, Katowice – Pyrzowice KTW/EPKT, Warszawa – im. Chopina (Okecie) WAW/EPWA, Warszawa – Modlin WMI/EPMO, Poznan – im. Henryka Wieniawskiego (Lawica) POZ/EPPO, Lodz – im. Wladyslawa Reymonta (Lublinek) LCJ/EPLL, Airport Wroclaw (Strachowice) WRO/EPWR, Gdansk – im. Lecha Walesy (Rebiechowo) GDN/EPGD). We have a fleet of over 800 cars – new, well equipped and prepared to road. We offer all types of rental ranging from short-term rental (up to 1 day) to long-term rental of up to 5 years. Our offer is directed to companies and individuals searching for highest level service, which in a quick and professional way want to get a car for immediate needs, seasonal activity or for time-defined projects. Our strenght is a very experienced staff, which is engaged in the rental business for several years. We are constantly working on the quality of our offer, which allows us to assume further dynamic development. We are at your services!
Contact
Kraków
Main office:
30-418 Kraków,
ul. Zakopiańska 58b
Katowice
Agency:
40-203 Katowice,
ul. Roździeńskiego 188b
Warszawa
Agency:
02-676 Warszawa,
ul. Postępu 13
Poznań
Agency:
60-171 Poznań,
ul. Żmigrodzka 41/49 bud.3
Łódź
Agency:
90-556 Łódź,
Al. Włókniarzy 234a
Nowy Targ
Agency:
34-400 Nowy Targ,
ul. Podtatrzańska 3
Gdańsk
Agency:
80-298 Gdańsk,
ul. Radarowa 63
Wrocław
Agency:
50-514 Wrocław,
ul. Międzyleska 6
Białystok
Agency:
15-703 Białystok,
al. Jana Pawła II 52
Szczecin
Agency:
70-535 Szczecin,
ul. Kłodna 30
Lublin
Agency:
20-301 Lublin,
ul. Fabryczna 2d
Rzeszów
Agency:
35-111 Rzeszów,
ul. Wyspiańskiego 2
Bydgoszcz
Agency:
85-766 Bydgoszcz,
ul. Fordońska 353
Szczytno
Agency:
12-100 Szczytno,
ul. Bohaterów Września 1939r. 7